Performance Management

Define Top/Bottom Performers & Better Talent Retention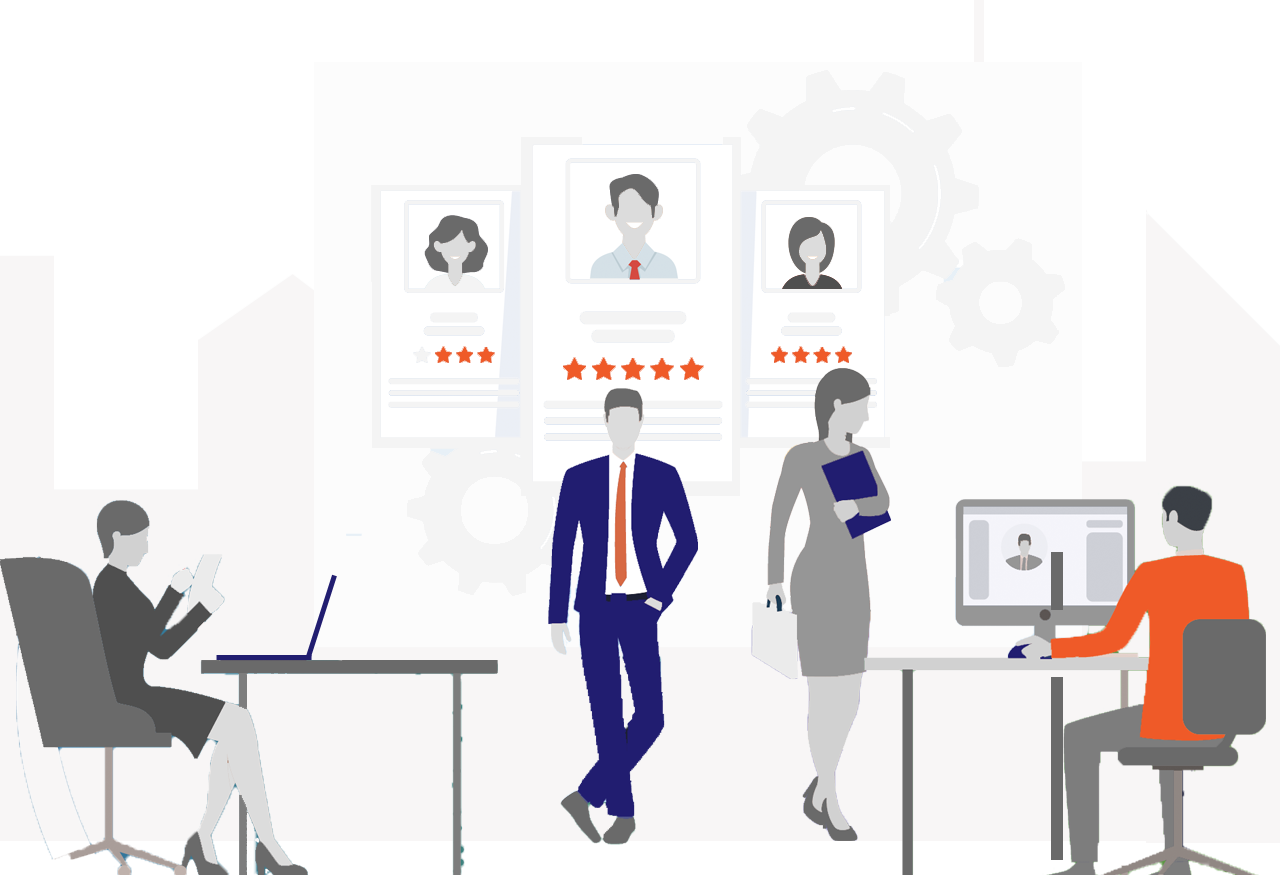 Our performance management focused
on individual and organizational growth.
Our performance management process promotes critical feedback, accountability, and monitoring. We continue monitoring performance outcomes to ensure your company and employees are striving toward the same goals while eliminating cross-polarisation of ideologies.
Download Corporate Profile
Stalwart works with your management to manage productive performance and institutionalise a concrete Performance Management process.
Performance management is valued by employees, as it can offer opportunities for them to grow within your organization and advance their careers. Employers who don't actively provide feedback and opportunities for training and advancement could risk losing quality talent or finding themselves in the crosshairs of a wrongful termination claim.
For business enquiries
Kindly share your details below and we'll connect right back