Stalwart World Group Companies

Our Breakthrough "Sales as a Service" Solution solves the Start up, Scale up and Expansion Challenge for Clients in a very Unique Way. Our First and Only of its Kind Sales Implementation Solutions allow you to focus on your business, while leaving the hassle of Sales and Revenue to us.
Visit Now

We are your all-round partners in the quest for employee wellness! It is our endeavour to take care of the mental and physical wellness of your employees while they drive your organisation forward towards its future goals!
Visit Now

A unique Learning Organisation that makes Learning 100% experiential and links outcome to business objectives, thereby building the workforce of the FUTURE.
Visit Now
Company Profile
Since our inception in 2009, when recession was at it's peak and employment opportunities had hit a nadir, the Stalwart World group of companies have established their credentials as premiere service providers in the sphere of Human Resources.  We leverage the capabilities of our two group companies – Stalwart Management Consulting and Stalwart Hitech Consulting LLP – to offer comprehensive solutions for our clients' ongoing manpower needs. We are adept at crafting solutions that positively impact your business performance and help you build a sustainable competitive team.
If you have a HUMAN problem, we have the solution for you!!
Our range of talent solutions range from talent acquisition, advisory and consulting solutions to HR Analytics and outsourcing, which allows us to remain the most preferred talent solutions partner to our esteemed clients.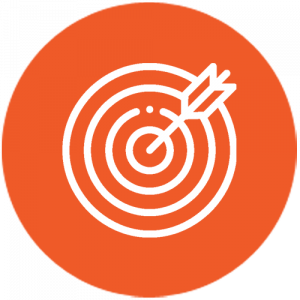 Vision
To be a World Class Human Resource organization known for delighting its customers by setting benchmarks with high quality delivery and innovative services across domestic and international markets. The Company will endeavor to be a model of excellence by meeting social commitments while excelling in employee welfare and relations.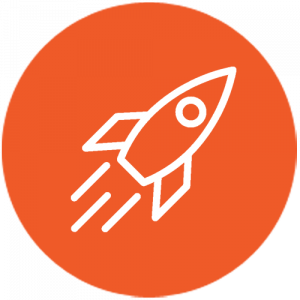 MISSION
Stalwart Management Consulting, along with its subsidiaries and joint ventures, aspires to be a fully integrated Human Resource and Consulting company, focusing on enhancing human resource quality, productivity and profitability of its clients; while caring for its customers and employees.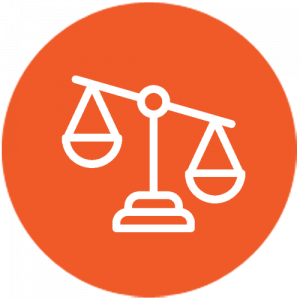 VALUES
Stalwart World truly believes in independence, responsibility, transparency, professionalism, accountability and code of ethics, which are the basic tenets of corporate governance.maximize long-term stakeholders' value through disciplined and sustained growth.
For business enquiries
Kindly share your details below and we'll connect right back