Employee Life Cycle Management

We've built a people-first, research-backed process.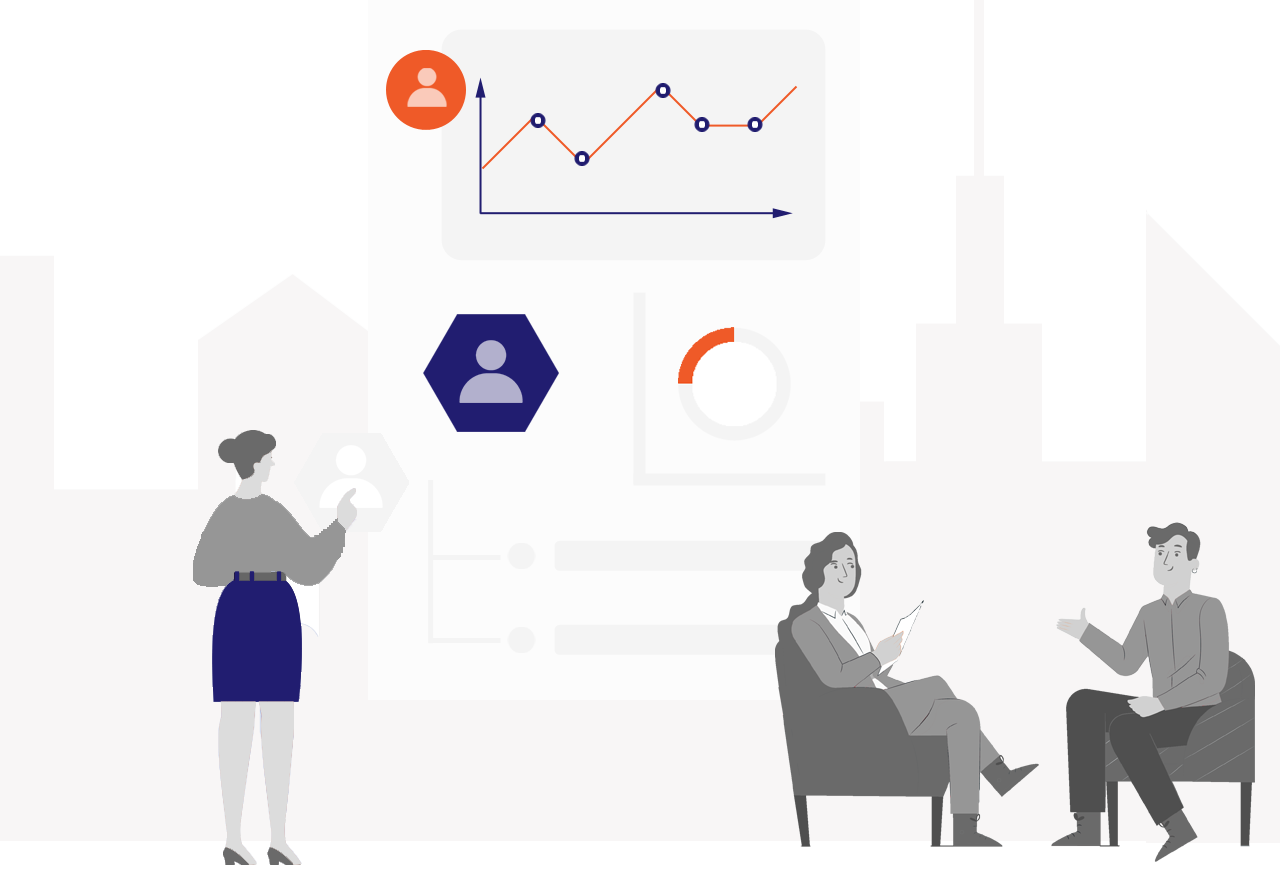 If you're struggling to keep on top of your
employee lifecycle management, we can help.
Pass on the routine administrative tasks, so you can focus on the important things. Add a seamless extension to your in-house HR team and receive the support your company needs at every stage of the employee lifecycle.
Download Corporate Profile
Complete Employee Life Cycle Management
We provide services to help your organization manage the complete lifecycle of your employees. Our highly skilled experts, along with leading software, bring efficient, affordable processes for your HR needs.
For business enquiries
Kindly share your details below and we'll connect right back