HR Consulting Services

Grow your business by partnering with the expert in human resource management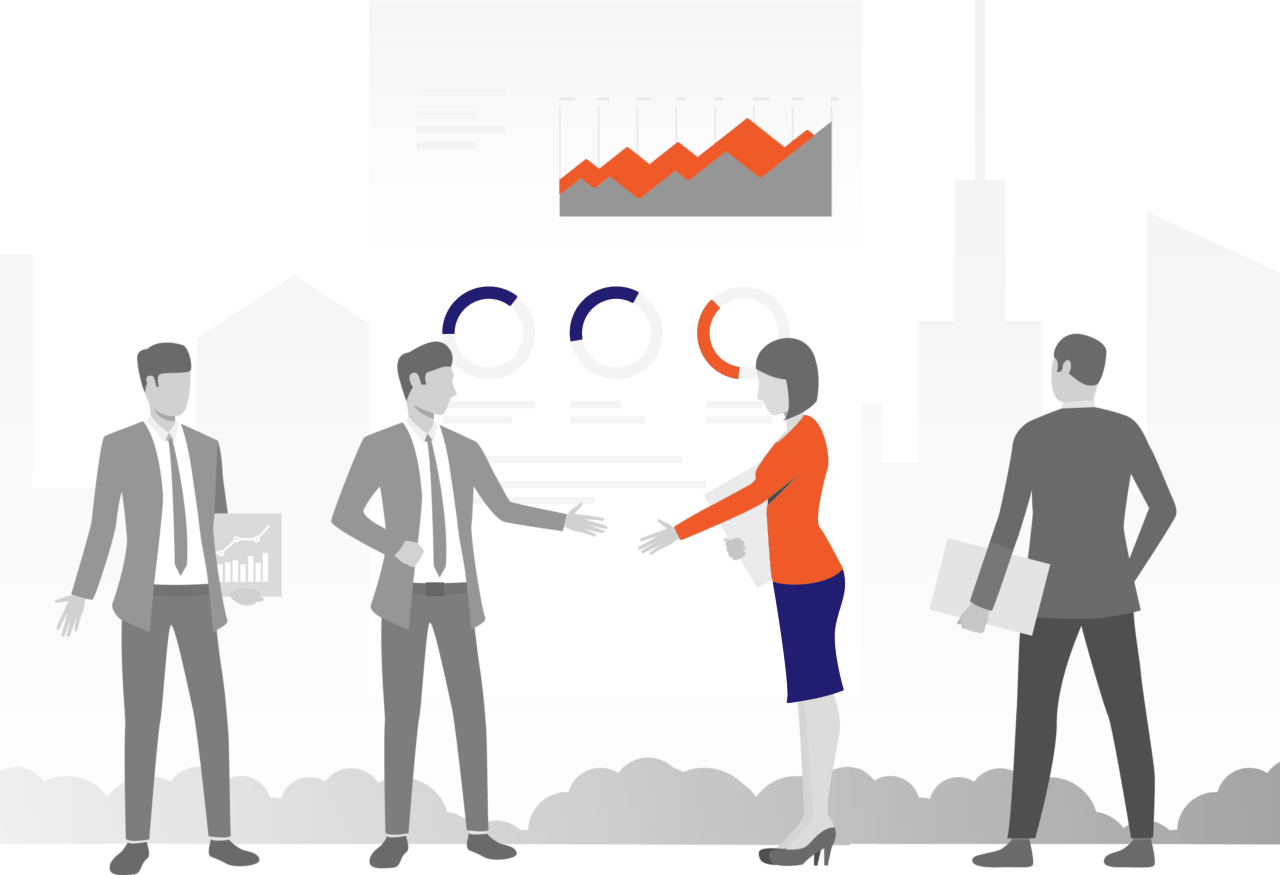 A specialist HR consultancy to help you
build a high performing business
Whether you are an SME, or a large business, managing your human resource capital can be quite challenging. This is where Stalwart steps in. With its simple yet effective customised solutions, Stalwart ensures you never need to look elsewhere and can focus on your core business areas, while leaving us to take care of your Human capital.
Download Corporate Profile
Why Stalwart?
Simply put – we're better, faster and more efficient in what we deliver, thereby minimizing the gap between your service expectation and our service delivery.
For business enquiries
Kindly share your details below and we'll connect right back