Human Resource Specialist
The STALWARTs of Recruitment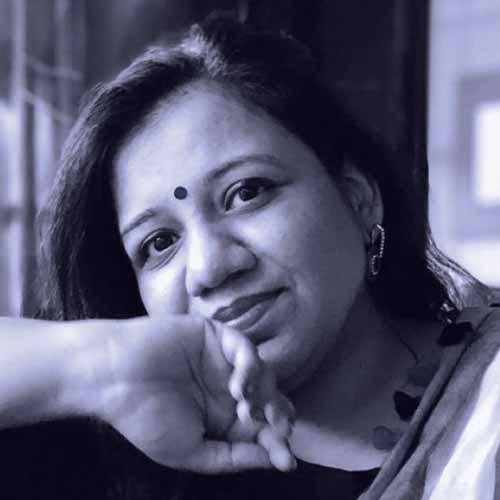 Divyashikha Gupta
Group CEO and Managing Director
Founder, Director and Principal Consultant is an active Member at BNI (Business Network International) possessing an exemplary character with unparalleled camaraderie that binds the whole company together. As the founder of Stalwart World Group, Divyashikha is the one behind the company's signature characteristic. With her open and analytical approach, continuously challenging her insights, Divyashikha is recognized for the insights, integrity and candor that she brings to the partnering process.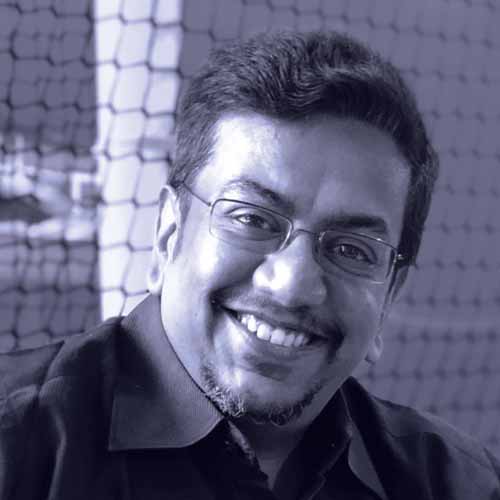 Adityavikram Gupta
Director Group Operations
He currently heads the Group's Operations and client relation initiatives. Having achieved educational excellence while pursuing B.E (Govt Engg College) & MBA from the prestigious Indian Institute of Foreign Trade (IIFT), Delhi, he worked for 13 years with Hindustan Petroleum Corporation Ltd, in various functions like Sales, HR and Strategy before moving on to join Stalwart World Group. He uses his deep domain knowledge and expertise to ensure complete understanding of the client's ask and leads the teams towards building customer delight and ensuring that customers run their business better with us.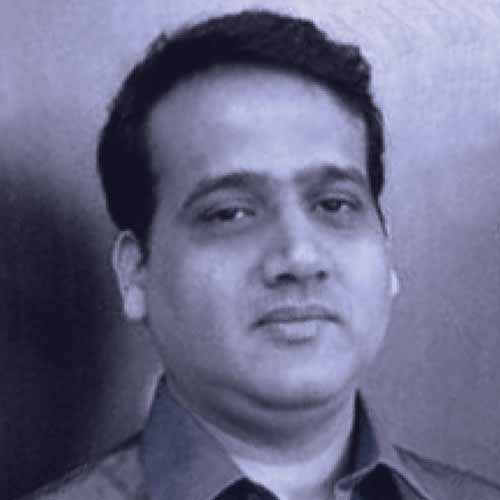 Pramod Bagdi
Director – Strategy
A co-founder of Stalwart World, along with Divyashikha, Pramod manages the overall group strategy. Armed with the confidence that experience builds in an individual, Pramod leads creative initiatives. Pramod plays a pivotal role in redefining the strategic business plan, which involved defining the go-to-market strategy covering focus sectors, offerings, partners and regions. He is responsible for the efficiency of business and overseeing organization's ongoing operations and procedures to help execute long-term and short-term plans and to promote company's vision of sustainable growth.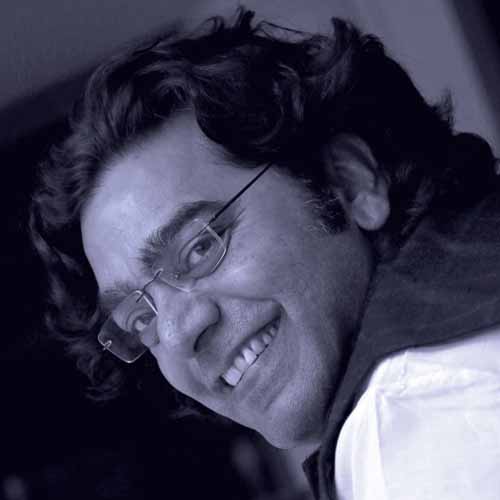 Ashutosh Rana
Actor, Thought Leader and Master Strategist
Ashutosh has transcended from being just an accomplished actor, carrying a brilliant aura and a mesmerizing personality – into an accomplished orator and a leadership speaker. What makes his approach unique is the ability to many concepts from epics and mythology and relate them to "everyday" aspects of both – the corporate and personal life.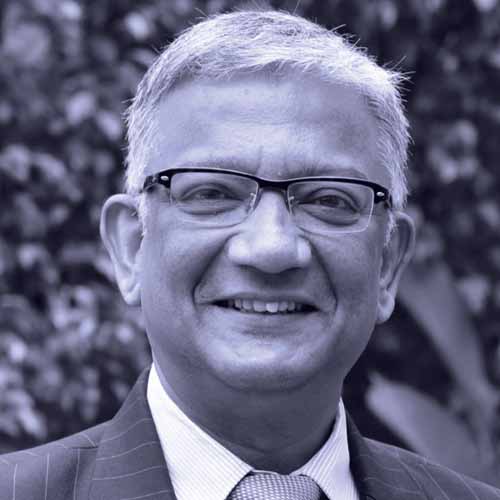 S. Venkateswaran
Managing Partner – Business Consulting
He is the pioneering creator and author of Magic of Mind Power®, a transformation programme through experiential learning. A Chartered Accountant, Cost Accountant and Company Secretary by profession, SV, as he is popularly known, is a specialist in finance profession with over 30 years of experience in managing finance and corporate affairs divisions in top-notch pharmaceutical, industrial products and automobile sectors.
For business enquiries
Kindly share your details below and we'll connect right back